We produce, harvest, sell, and ship certified organic Rio Red Grapefruit and Texas Navel Oranges directly to your home or to your friends and relatives.
Rio Red Grapefruit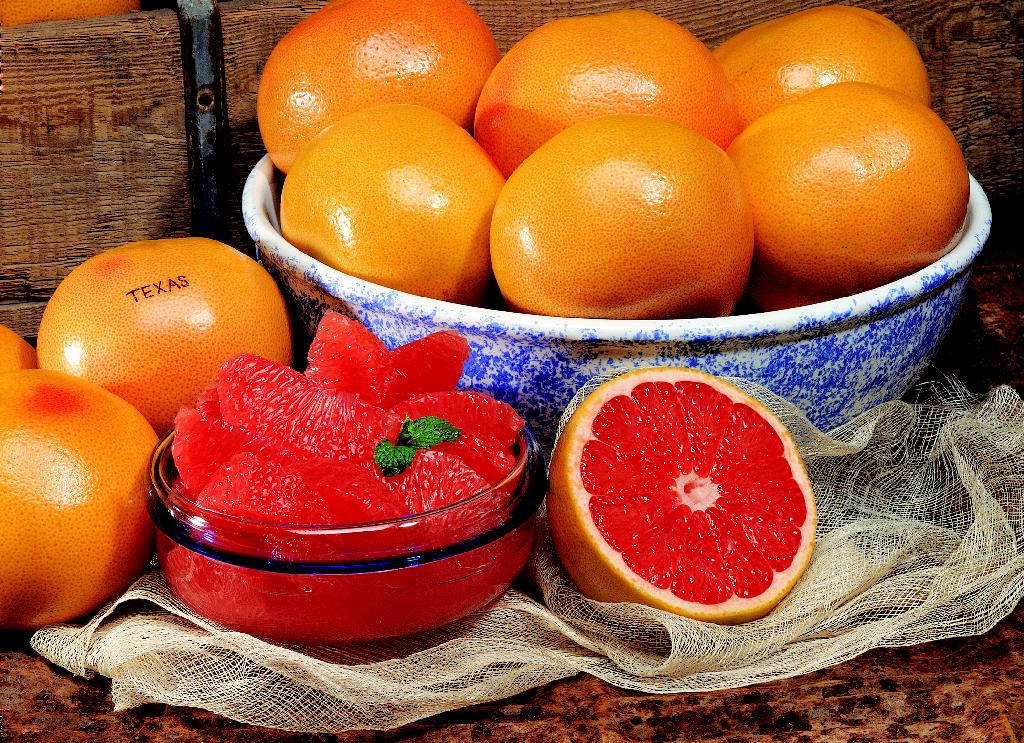 The beautiful, delicious-tasting Rio Red grapefruit was developed right here in the Rio Grande Valley at the Texas A&I Citrus Center.
We harvest from early December to mid March. Because of customer demand, we hold grapefruit on several trees for our retail customers and have been able to have grapefruit for purchase into late March.  A note to our customers:  The result of going organic has made the size of grapefruit to be larger than that of commerical grapefruit.  So when ordering a box of grapefruit, you will get the weight listed but the number of grapefruit will not be what the commerical standards state for that weight.
Texas navel oranges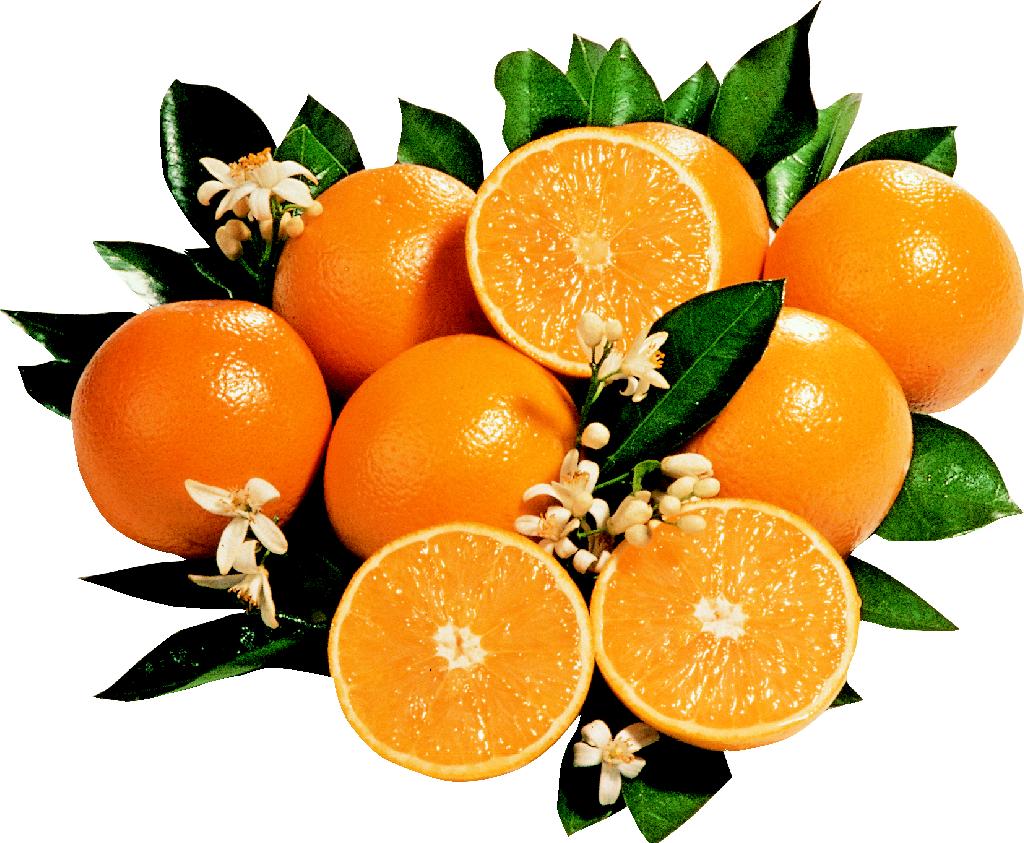 Texas navel oranges are among the sweetest oranges grown, and are excellent for eating or juicing.  Because of the constant Gulf breezes in the Rio Grande Valley, these oranges are usually scarred; however, know that the taste is not affected. Our season for these is early December to late January.  We do not extend the shipping season for Texas navel oranges beyond this because the fruit is too easily damaged in shipping.  However, from February into April, we have a later variety (Valencias) available.
Lemons
We also grow Meyer lemons which are very juicy.  These lemons are available into late January.  This fruit is commonly called the "Valley Lemon".  This lemon has a thin, smooth rind and will ripen to a yellowish-orange color.  It has a excellent juice content but does not ship well in large quantities. So we will ship only the 6 pack and 12 pack boxes.
Contact us for more information if you are interested in purchasing:
Other Organic Oranges: Sometimes we can procure both early and late organic oranges for you from area growers.

Mars variety is available in early December to January.
Pineapple variety is available during mid January to mid February.
Valencia variety is available from mid January to mid March.
Organic Tangerines are available December to January.
Our Guarantee
We offer a guarantee of satisfaction.  Please notify us immediately if your fruit arrives in poor condition.  We will gladly replace it on a one-time basis.  We also reserve the right to void this guarantee if a shipment is returned to us because it was not deliverable to the given address.
Our shipper requires a local phone number for each shipment in case of delivery problems.  Failure to provide a correct local phone number for any recipient voids this guarantee.